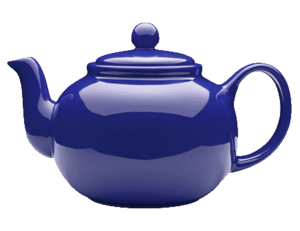 It all started with a little blue teapot!
One of my earliest childhood memories is drinking tea my Mom poured from a bright blue teapot. Since then, I have discovered a great passion for tea and all things related to it. I can't wait to help you fall in love with tea and make it one of your favorite beverages.
~ Judith A. Leavitt, author of Talking Tea
From the Talking Tea blog…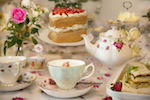 I absolutely love afternoon tea, especially when my friends or family members are a part of the experience. Some years ago, my husband and I traveled to Victoria, British Columbia, where we enjoyed a civilized afternoon tea at the iconic Fairmont Empress Hotel. My...